Welcome!!
---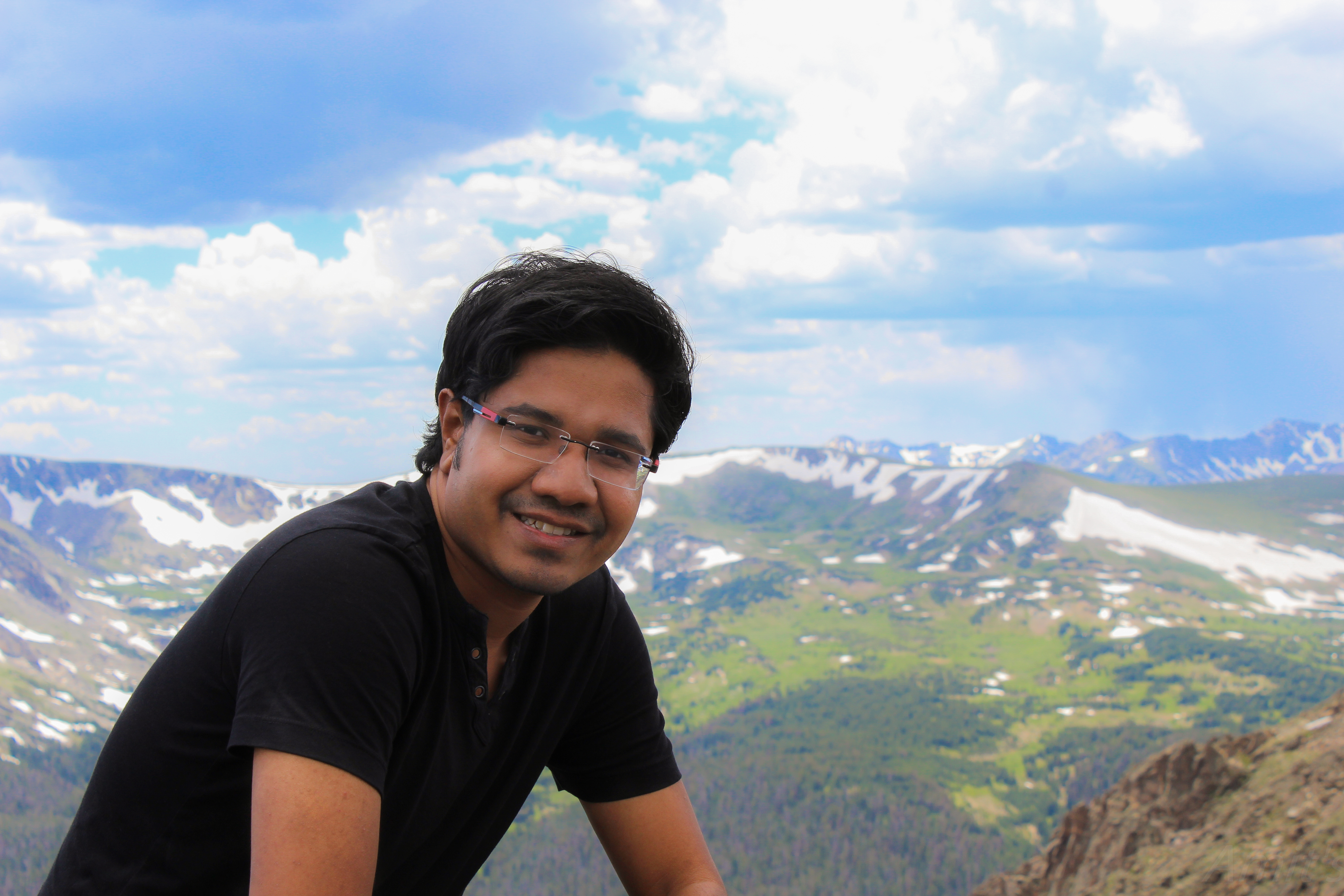 I am Amit Kumar Sikder, postdoctoral researcher in the school of Electrical and Computer Engineering at Georgia Institute of Technology. I obtained my Ph.D. in Computer Engineering at Florida International University in summer, 2020. I have completed my Masters in Electrical Engineering from Florida International University on April, 2019. Prior to this, I have completed my undergraduate in Electrical and Electronics Engineering from Bangladesh University of Engineering and Technology on June, 2014.
Currently, I am working in the Cyber Forensics Innovation Laboratory (CyFI Lab) as a postdoctoral researcher. I am working with Dr. Brendan Saltaformaggio in the field of cyber forensics and computer system security. During my Ph.D., I was a team member of the Cyber-physical Systems Security Lab (CSL) and worked under the supervision of Dr. A. Selcuk Uluagac. My major field of research is Security and privacy analysis of smart devices, IoT Security, Malware analysis. I also have worked in areas related to power system, renewable energy, signal processing and wireless communication.
Research Interest
Security of Internet of Things (IoT).
Security of Smart Devices.
Malware Analysis.
Data Encryption and Big Data Analysis.
Network Security.
Machine Learning.
Artificial Intelligence.
Smart City.
Important Links